Our team has provided a high level of veterinary care to the Manchester, TN community for years. We treat your pet with loving compassionate care on each visit, and utilize our diagnostic skills and equipment to maintain a high level of care. Our highly trained staff are prepared to provide the following services:
Types of Animals Seen:
Wellness & Preventive Care
Wellness Exams/Testing/Screening
Microchipping
Dental Care/Teeth Cleaning
Geriatric Medicine
Health Certificates
Weight Management Programs
Diagnostic Services & Testing
Dermatology
Diabetes Screening & Treatment
Diagnosing & Managing Thyroid Disease
Health Screening Tests (Screening for geriatric patients, renal or hepatic diseases, parvovirus, brucellosis and more)
Urinary Tract Problems Diagnosis & Treatment
Internal Medicine
Ophthalmology
Radiology Diagnostic Imaging
Ultrasound
Cytology
Parasite Control
Intestinal Parasite Treatment & Prevention (Small & Large Animals)
Mites
Dog & Cat Boarding
Pet Supplies
Supplements for Arthritis and Dermatological care
Pet Food (Hill's Science Diet, Purina, Blue Buffalo)
Nutritional Counseling
Dental Care Products
Vitamins
Thundershirts
Pet Loss
Euthanasia Services
Pet Loss Support
Surgery & Related Services
Hospitalization
Orthopedic Surgery (Fracture Repairs)
Soft-Tissue Surgery (spays, neuters, and more)
Anesthesia
Pain Management
Traumatic Injury Repair
These services are available upon request and dependent upon time available for farm calls and the availability of a large animal veterinarian.
Types of Animals Seen:
Cattle
Horses
Small Farm Animals
Bovine Services:
Semen Evaluation
Tritrichomonas Screening
Treating the Down Cow
Pregnancy Checks
Post-partum Exams
Dystocia Treatments (difficult birthing)
De-horning
Castration
Disease-screening (brucellosis, anaplasmosis, johnes, tuberculosis, P.I. BVD, and more)
Bovine spongiform encephalitis testing (mad cow disease testing)
Equine Services:
Castration
Pregnancy Checks
Ultrasounds
Lameness Evaluation & Treatment
Teeth Floating & Dental Evaluation
Colic Treatment
Health Screening (Coggins testing, progesterone levels, and more)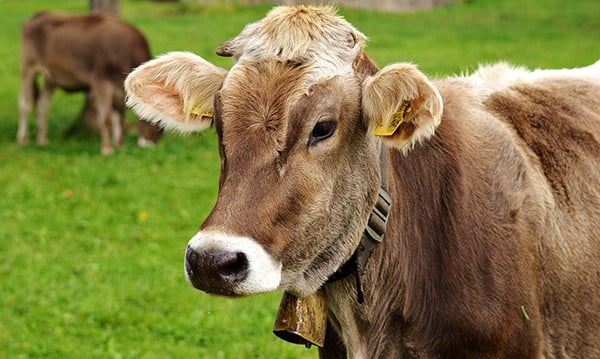 Small Ruminant Services:
Dystocia Treatments (difficult birthing)
C-Sections
Lameness Evaluation & Treatment
Porcine Services: